Stand out in search results.
Drive growth and rank higher on search engines with UnderSEO, we understand that as a small or medium-sized business, you need an SEO marketing agency that provides unrivaled services and gets results.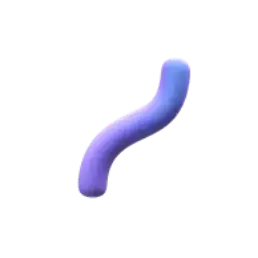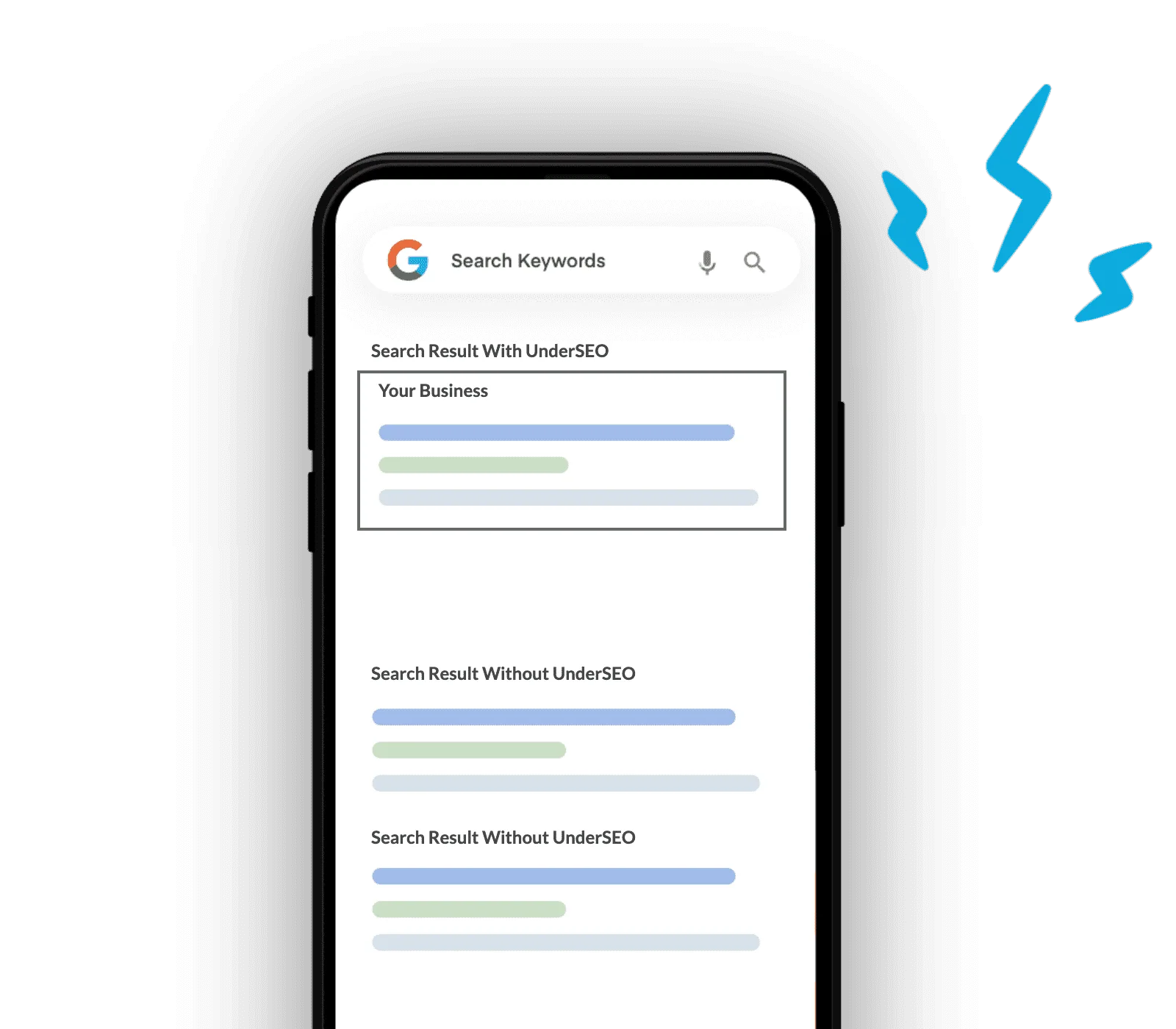 Our team of experienced professionals is well-versed in the latest SEO trends, allowing us to provide effective strategies that improve website visibility and ranking on major search engines like Google, Yahoo, Bing, etc.
#1. Keyword & Topic Research
The first thing we do for our clients is keyword and topic research. This helps us to identify the user intent so that we can better target our pages. Our clients often come to us not knowing what keywords they should target, but we let them know that it's more important to target a topic. When you target a page for a keyword, you are also automatically optimizing it for the topic. This means that you shouldn't be too concerned with topics vs keywords. Just be aware that you are targeting a topic, and not just a single keyword.
#2. Check Competition/Volume
We always check the base search volume for any given keyword. But more importantly, we want to see the traffic/keywords from pages that are already ranking on page 1 for that keyword. This is because we know that if we can get our page to rank for that keyword, we can bring in a lot of organic traffic.
#3. On-Page SEO Analysis
We generally look at what the weaker sites are doing because if a weaker site is up there with a strong site, it has better on-page. If there's 3 sites that are quite weak, with 800, 1000 and 1200 words, then we go for something between 800 and 1200. We don't need to beat everyone on word count, just be in the general ballpark and at least above the lowest.
#4. Create Well-Written Content
We focus on creating well-written content that will help your site stay future-proof. Google is always changing their algorithm, and so we have to write accordingly. However, we also need to make sure that the quality of our content is high so that your readers will keep coming back.
First, we need to do some keyword research to find the right keywords and phrases to target in your content and meta tags.

Second, we need to create high-quality, relevant, and keyword-rich content that satisfies user intent and provides value to your audience.

And third, we need to make sure your website is properly structured and organized so that search engines and users can easily navigate it.

By following these simple SEO tips, we can help ensure that your website is visible and ranking high in search engine results pages.
Our 100+ websites see results fast, they're ranking in the top 10 of google for their 20+ target keywords in 6 months. If you're ready to see your business grow, contact us today.
Ranking Keyword (With UnderSEO)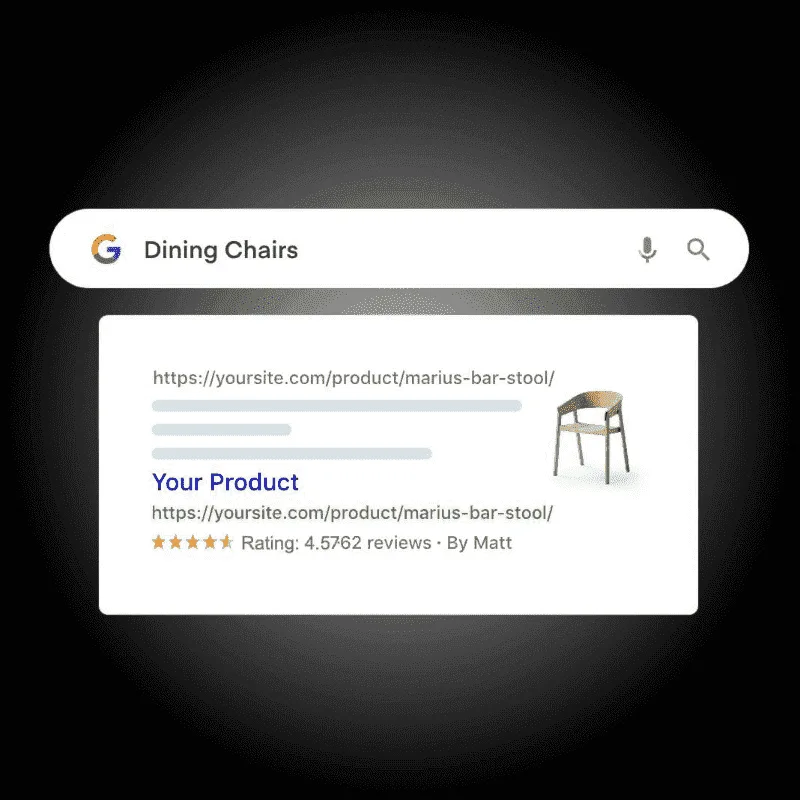 Result You Getting From SEO⚡
Increase Organic Search Traffic
Increases Brand Awareness
Gets You Ahead of the Competition
Ready to boost your site rank fast?⚡
As a business owner, it's important to have a strong online presence in order to reach your target audience and grow your business. However, it can be difficult to know where to start or how to improve your ranking on search engines.

UnderSEO can help. We are a digital marketing agency that specializes in SEO. We can help you create content, optimize your website, and build links to improve your ranking on Google and other search engines.
All types of SEO focus on getting a higher ranking on Google, Bing or whatever search engine your audience uses. The goal is to increase organic traffic and get more website conversions and sales as a result.
Properties 🏠

Logistics 📦

Agencies 💡

Businesses ✏️

eCommerce 📝

Freelancers ⚡

Managers 👨‍💼
New to SEO? Our beginner's guide has got you covered. Learn the basics of search engine optimization, including keyword research, on-page optimization, and link building strategies, to improve your website's visibility and drive more traffic. Our step-by-step guide is easy to follow and provides actionable tips and best practices that you can implement right away.