Pay-per-click ads are a powerful marketing tool that can help your business grow. The PPC UnderSEO Team specializes in each ad platform and is dedicated to improving conversion rates. Our PPC ads management service focuses on driving sales, not just traffic.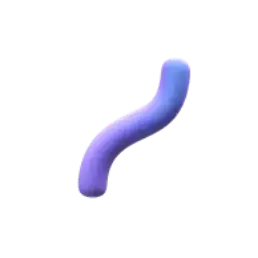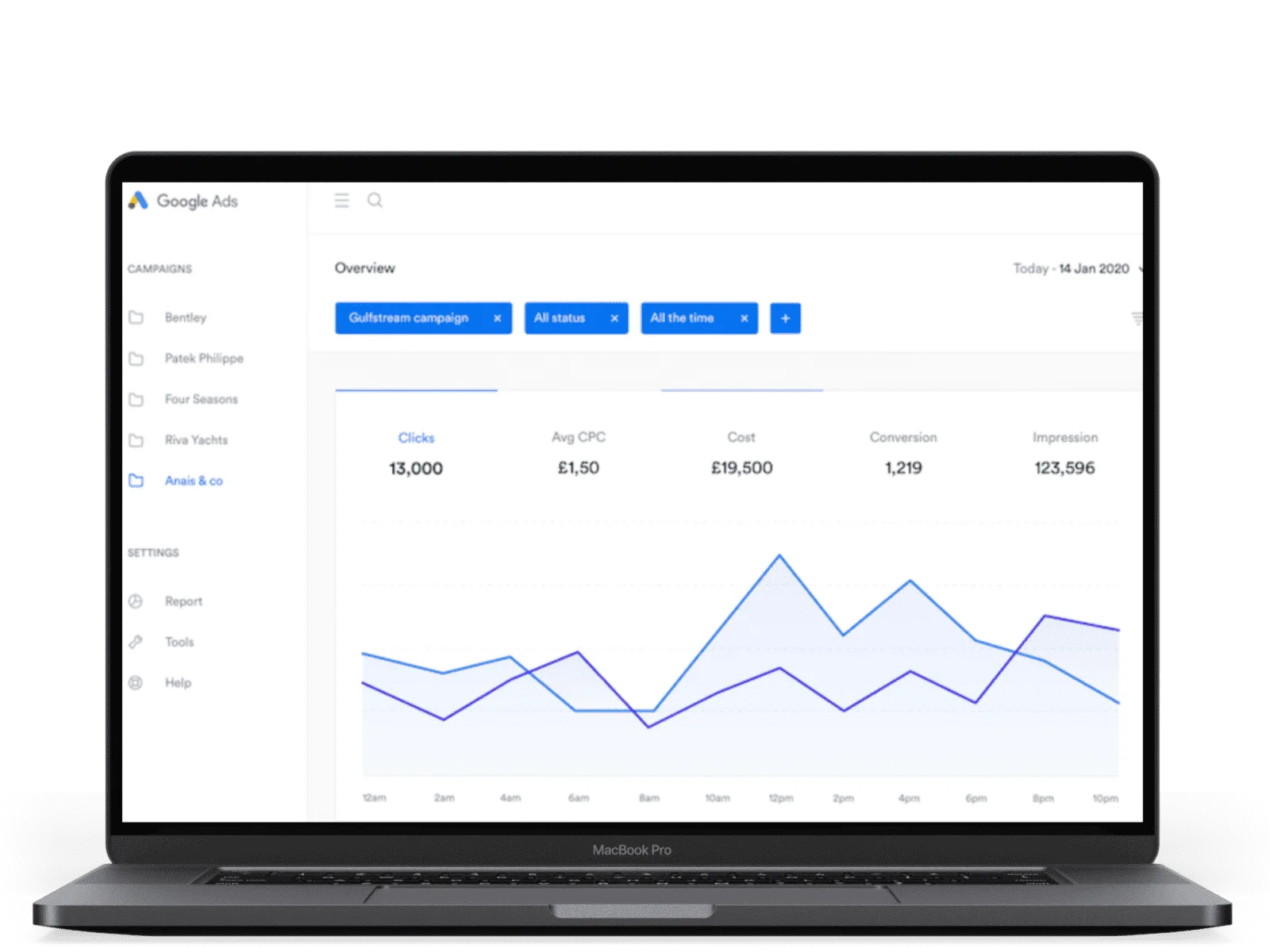 Supercharge Your PPC Results!
For businesses looking to grow rapidly, having a PPC strategy that is profitable, reliable and scalable is crucial. PPC advertising provides the ability to take traffic away from your competitors, target potential customers who are making a purchase decision, and retarget visitors who are interested but have not yet committed.

PPC campaigns can be a powerful marketing tool, but they need to be planned carefully to be effective. Without careful planning, PPC campaigns can end up wasting a lot of money without increasing traffic or conversions.
With PPC, you have a cost-effective way to reach out to potential customers and drive ROI. Our specialized PPC agency can help you find the right keywords and competition, as well as create a bidding strategy that will help you maximize your return on investment.

We also provide comprehensive campaign execution and reporting, plus optimization and improvement to ensure your campaigns always stay on track. PPC ads are an essential part of any startup's growth strategy, so make sure you partner with the right agency to get the most out of your campaigns.
We'll take care of the details from start to finish, including account setup, management, strategy development, keyword research, copy optimization, A/B testing, campaign scaling, audience targeting and optimization, ongoing improvement, and detailed reporting.
Result You Getting (Today)
Result You Getting (With UnderSEO)
Getting The Best PPC ROI⚡
Ready to Start PPC Campaign?⚡
If you're thinking about starting a PPC campaign, SEM Agency UnderSEO is the perfect partner. We're a full-service agency that can help you with every step of the process, from planning and strategy to implementation and ongoing management.

We're experts in all the major PPC platforms, including Google Ads, Bing Ads, and Facebook Ads. We'll work with you to choose the right platform for your business and objectives, and then we'll help you create and manage your campaigns.

We're results-focused, and we're committed to helping you get the most out of your PPC campaigns. Contact us today to learn more about our services and how we can help you reach your goals.
If so, we can help. We are a PPC company specializing in lead generation for SG-based businesses. We have a proven track record of success and can help you generate leads quickly and efficiently. Contact us today to learn more about our services and how we can help you grow your business.
Properties 🏠

Agencies 💡

Businesses ✏️

eCommerce

Freelancers ⚡

Managers 👨‍💼

Logistics

Properties
Maximize your ROI with our comprehensive PPC guide for 2023. From setting up your campaigns to optimizing your ads, this guide covers the latest tips, tricks, and best practices to help you succeed in pay-per-click advertising. Whether you're new to PPC or looking to take your campaigns to the next level, our guide provides you with everything you need to know to get the most out of your ad spend