Social marketing and advertising.
We provide social media advertising services to startups and small businesses. We help our clients succeed by creating brand awareness, lead generation, and more. Our services are affordable and customizable, and we work with our clients to create a social media campaign that fits their needs and budget.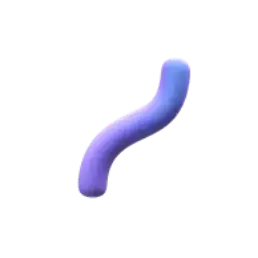 Supercharge Your Social Results!
We have a team of experienced Facebook ad management specialists. They work across Facebook, Instagram, Messenger, and the Audience Network to find your target audience and show them creative content that will deliver growth for your business. To find out how we can boost your business with our Facebook Ads management services, request a free digital marketing review.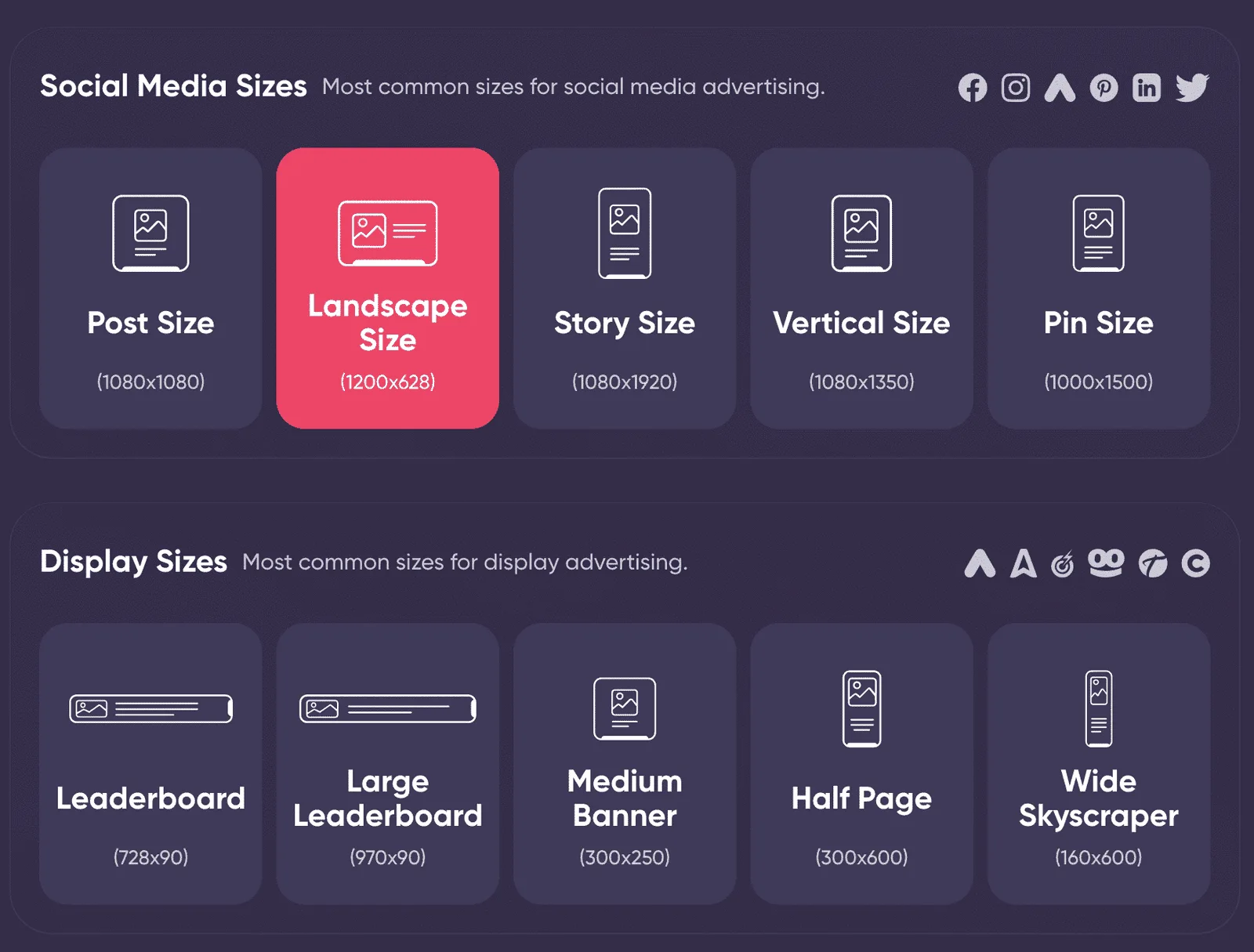 Transparent And Measurable Results
With its 2.7 billion users and access to mountains of user data, it's no wonder that Facebook's ad platform is a top marketing priority for many businesses. The platform offers a variety of benefits for businesses, including finding new advertising targets using Facebook's lookalike algorithms and understanding the most engaged audiences through the reported insights.

There was a time when Facebook Ads was a lot simpler and you could just throw up a few ads and get dirt-cheap clicks and sky-high click-through rates. But those days are gone. Facebook Ads is now a mature, complex and competitive platform.

As more businesses turn to Facebook for paid promotion, it's getting harder to run ads profitably. And it's not just the ads themselves that are becoming more complex - it's also the whole process of conversion optimization that you need to focus on to get the highest ROI from your ad traffic.
Our approach is focused on generating the highest return on your ad spend. Our Facebook Ads Management Team knows the platform inside out, so they know what works. And our in-house Copy Team creates high-converting ads that get people to take notice.
Result You Getting (Today)
Result You Getting (With UnderSEO)
Getting The Best Social ROI⚡
Ready to Start Social Media Campaign?⚡
to save time and resources in creating and managing campaigns that generate an ROI. A social media agency can also help you establish a consistent presence on social media by creating content that is tailored to your brand, industry, and competitors.

Furthermore, with their strategic approach to paid social media advertising, they can ensure that your campaigns are optimized for success. By analyzing and optimizing campaign performance, a social media agency can help to maximize the return on investment of your campaigns.
By targeting your ads to a specific audience, you can reach people who are interested in what you have to offer. Additionally, social media ads allow you to track how many people see your ad and how many people click on it. This information can be helpful in determining whether or not your ad is effective.
Properties🏠

Agencies💡

Businesses✏️

eCommerce

Freelancers

Managers 👨‍💼

Logistics
This guide will teach you everything you need to know about using social media to market your business, including how to create engaging content, how to target your audience, and how to measure your results. By reading this guide, you'll be able to create a social media marketing strategy that will help you reach your business goals.