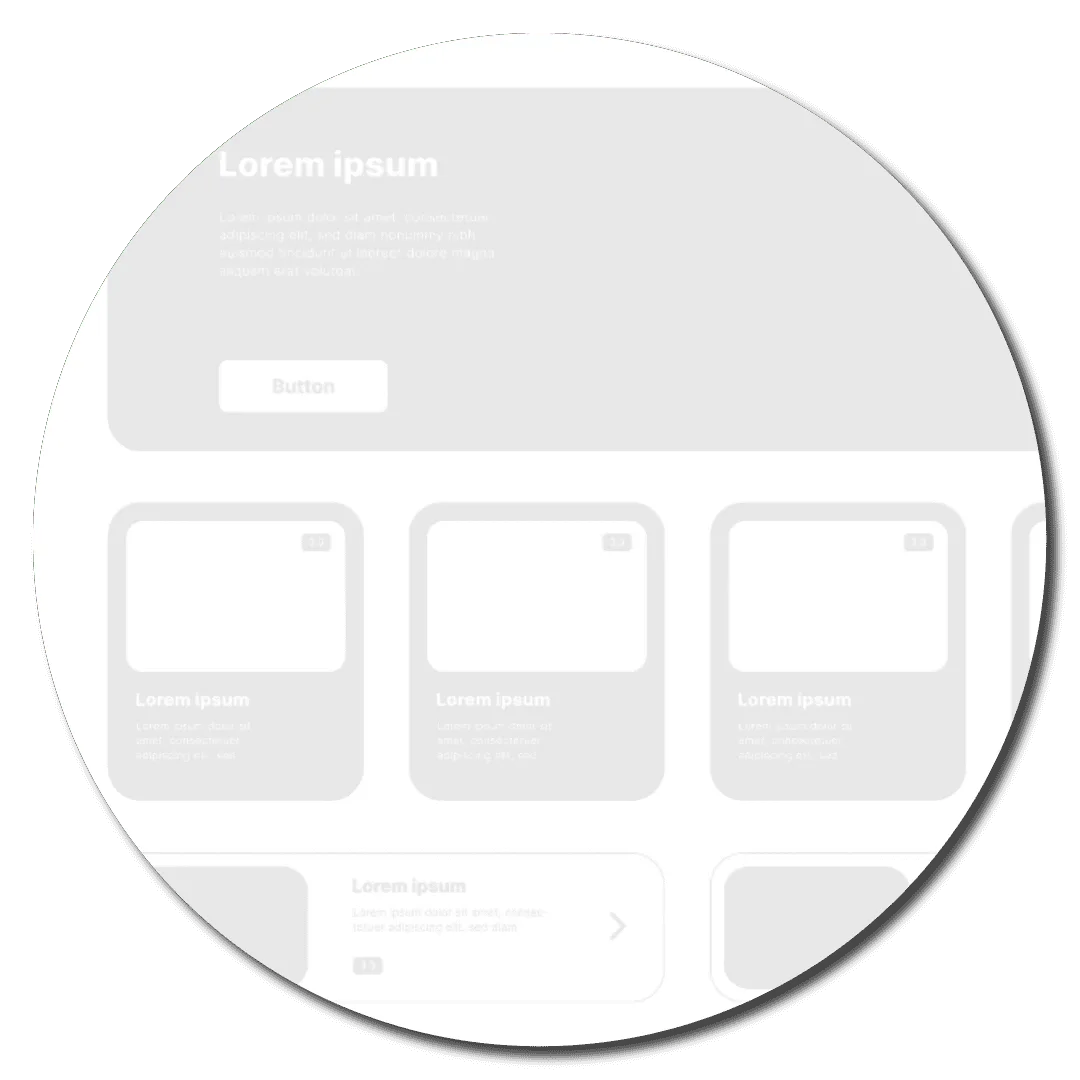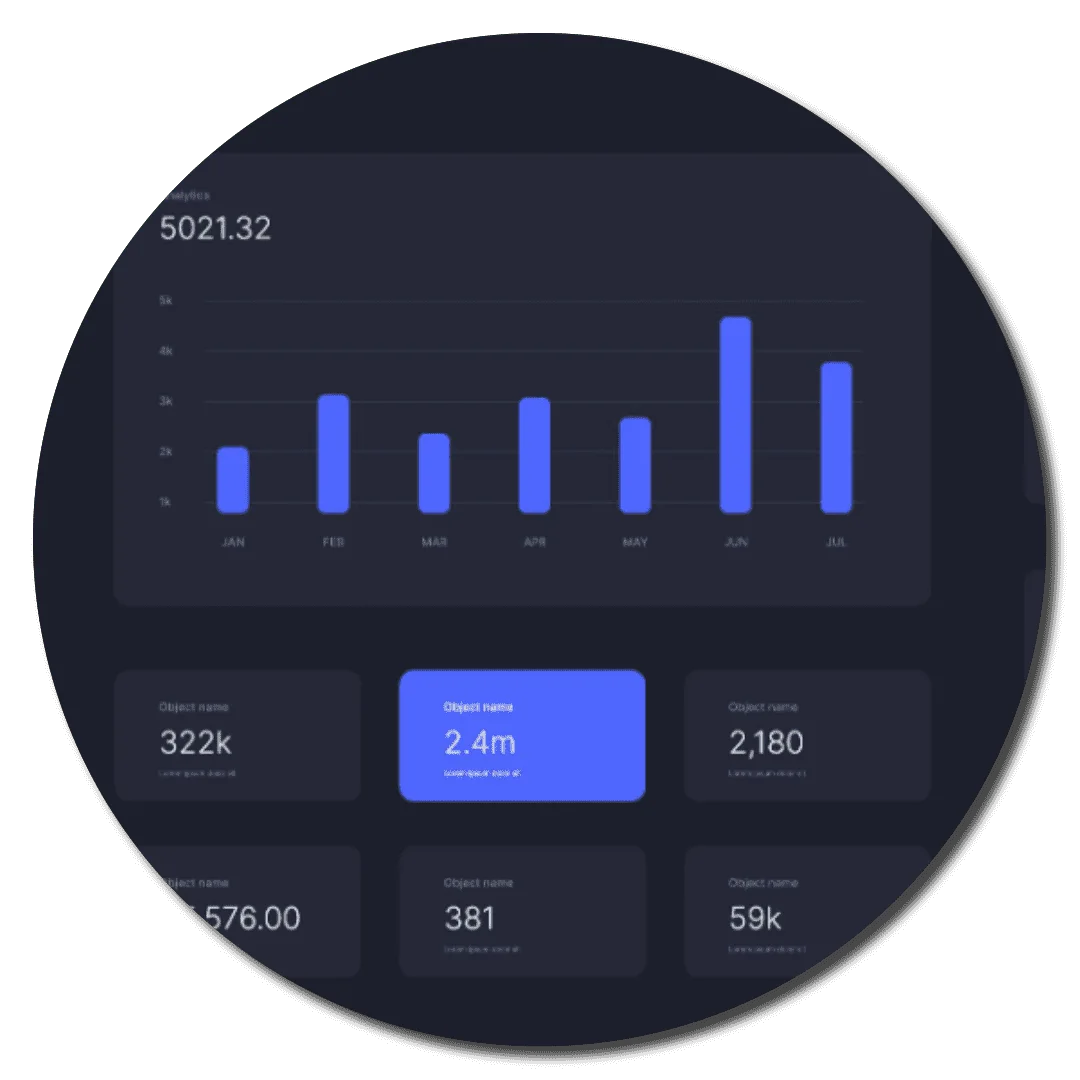 UnderSEO has a proven track record of delivering high-quality website design and SEO services to clients across a range of industries.
and we understand that every industry is different. That's why we believe that having a good understanding of each industry is essential to the success of any campaign.
Our goal is to help our clients achieve their business objectives and exceed their expectations.