Search Engine Optimization (SEO) is an importan SEO (Search Engine Optimization) articles are an important part of a successful online presence.
SEO articles help to get your content in front of the right people, and can help increase your website's visibility and ranking on search engines. Writing SEO-optimized articles can be challenging, but it doesn't have to be!
With the right tips and tricks, you can write SEO-friendly articles that will be found by users looking for information related to your topic.
In this article, we'll discuss what an SEO writing is, why it's important, and provide some helpful tips on how to optimize your writing for search engine optimization. We'll also share some examples of well-written SEO articles so you can see how it's done.
So if you want to learn more about writing optimized content that will help your website stand out against the competition, keep reading!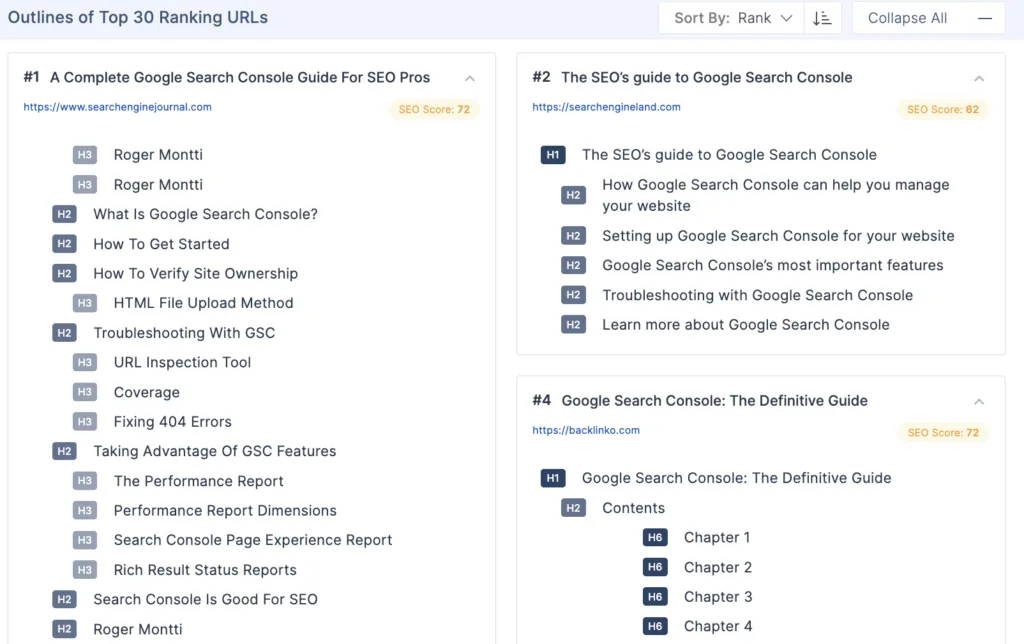 What Is an SEO Article?
An SEO article is a type of content created specifically to optimize a website for search engine visibility. It is written in such a way that it contains the keywords and phrases that your target audience would use when searching for related topics on the internet.
The goal of an SEO article is to rank as high as possible in search results, thus giving potential customers access to your website more quickly and easily.
An SEO article should be written with the right keyword density, optimized titles, meta descriptions, and other features that can improve its search engine visibility.
A well-crafted SEO article can have a significant impact on your website traffic and help you generate more leads and sales.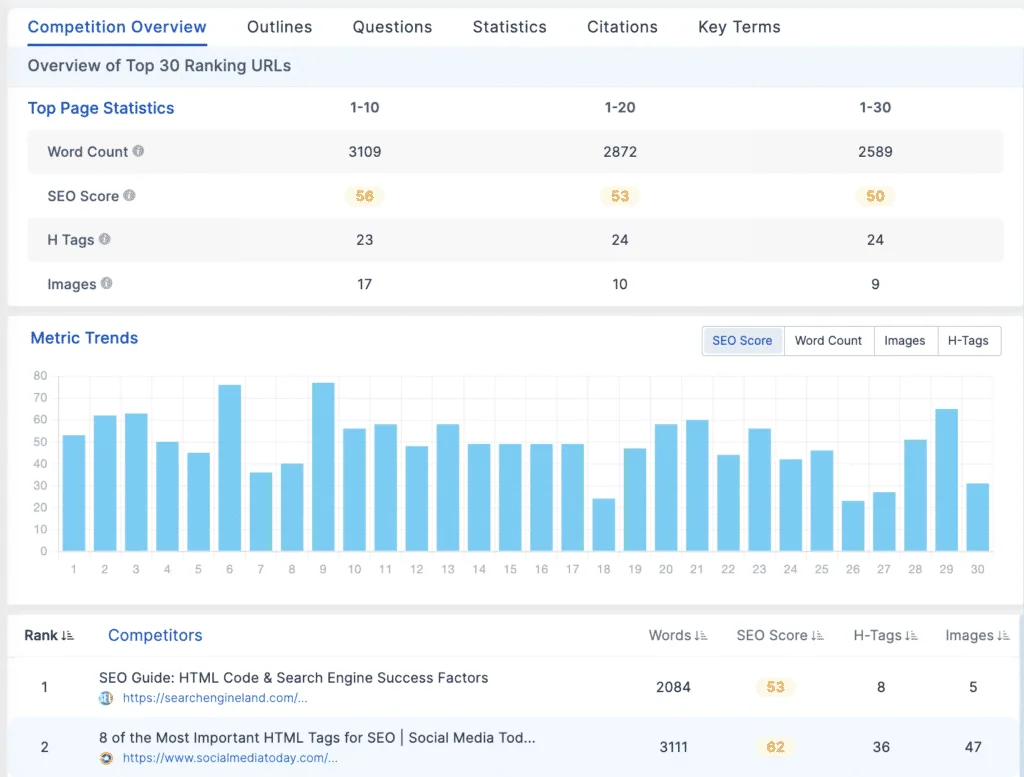 Why Should You Write an SEO Article?
Writing an SEO article is a great way to help search engines like Google better understand and index your website.
By optimizing content to include relevant keywords and phrases, you can help search engines more easily recognize your website in response to user queries. SEO articles are essential when it comes to improving your website's visibility on search engine result pages and increasing its chances of being found among the competition.
The optimization process helps search engines understand what your content is about, which then leads to increased traffic for your site. Additionally, SEO articles are effective in helping search engines recognize the relevancy of your content, resulting in higher rankings within the search engine results page.
Overall, writing an SEO article is a beneficial technique that will help optimize on-page SEO your website's presence in the eyes of major search engines like Google and will ultimately increase traffic to your site.
Types of SEO content
There are several types of SEO content, including blog posts, webpages, press releases, social media updates, and more. Each kind of content can be used to optimize a website and improve its ranking in search results.
Every piece of content should be created with a specific keyword in mind to ensure that it ranks on the first page for related search terms.
With the right kind of article or post and the proper use of keywords, your website can easily rank on the first page and get more organic traffic from users searching for what you have to offer.
Request Free Review
We start by reviewing your website and then take a look at your current ranking in SERPs.
Unlock Your Website's Potential with Our Comprehensive Analysis.
Outrank Your Competitors with Our Expert Insights and Recommendations.
Ways for increasing website traffic.
Get Tailored Recommendations to Achieve Better Results Online.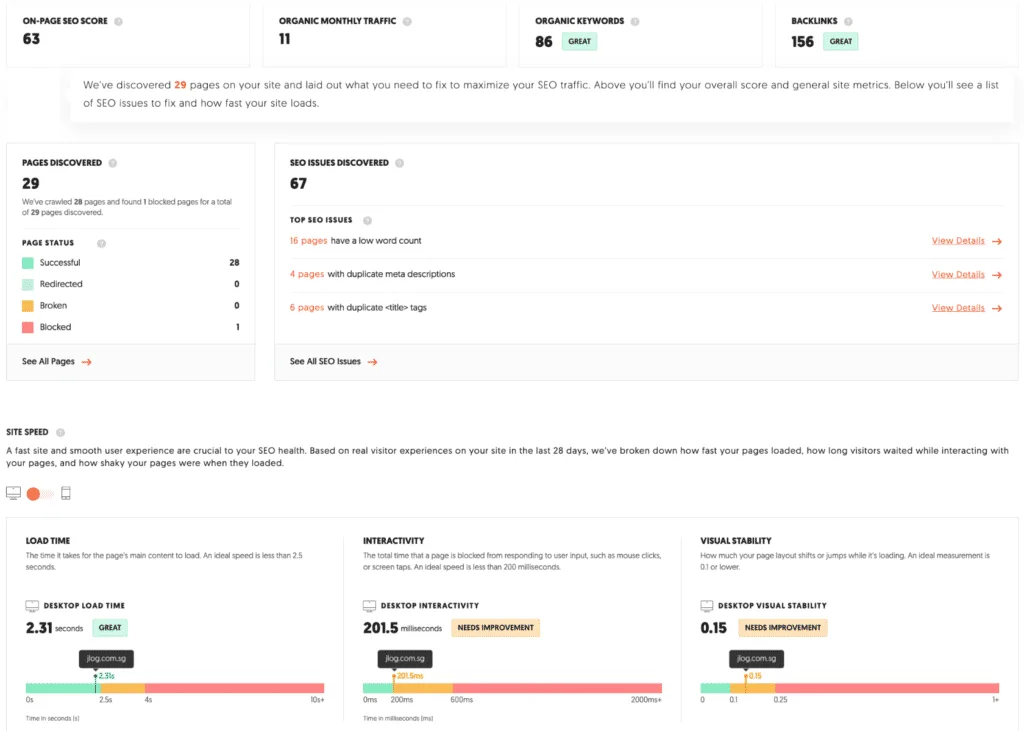 How to Start Writing SEO-Optimized Articles
Starting to write SEO-optimized articles is easy and straightforward. First, you need to understand what SEO stands for (Search Engine Optimization). It's a marketing discipline that focuses on increasing visibility in organic search engine results.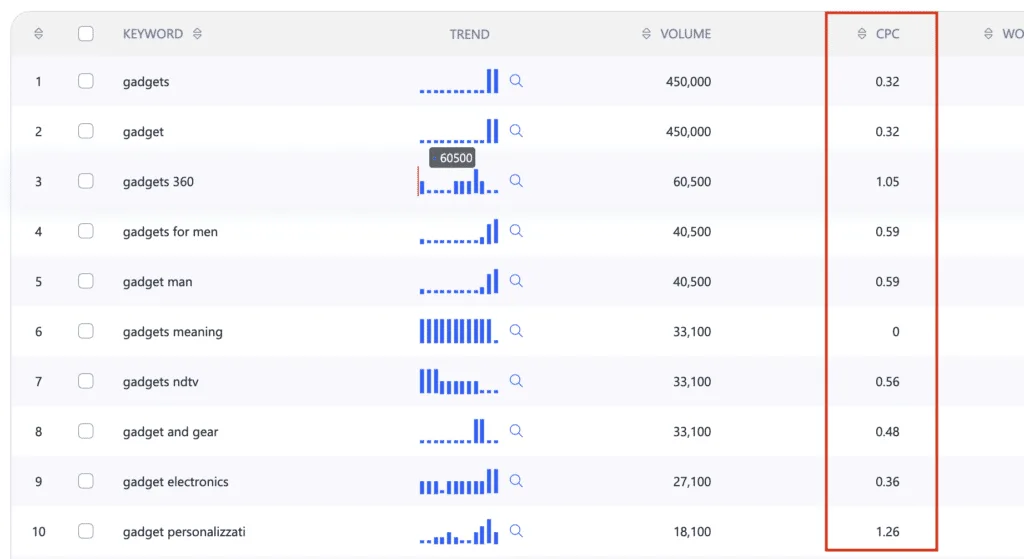 To optimize your content for SEO, you need to target a specific keyword or query – this is the term people type into Google Search when they're looking for a certain kind of article. Once you have selected a target keyword, it's time to start writing!
When creating content for SEO, it's important to make sure your text is optimized with the right words, phrases and formatting. You can use an SEO plugin or hire an SEO copywriter if needed. After publishing your article, check the search result page and make sure that the meta description accurately describes its content.
With these optimization steps in place, you can be sure that your article is fully SEO optimized and ready to rank higher in search engine rankings.
Optimizing articles to compete better in the search results is a process known as Search Engine Optimization (SEO). SEO articles are designed to rank higher when searched, and this is done by optimizing certain components of the article.
The optimization process involves utilizing keywords that are relevant to what people are searching for and making sure that the content is SEO friendly. Writing an SEO optimized article requires research into commonly used words and phrases in order to create a piece of writing that will rank highly in the search engine.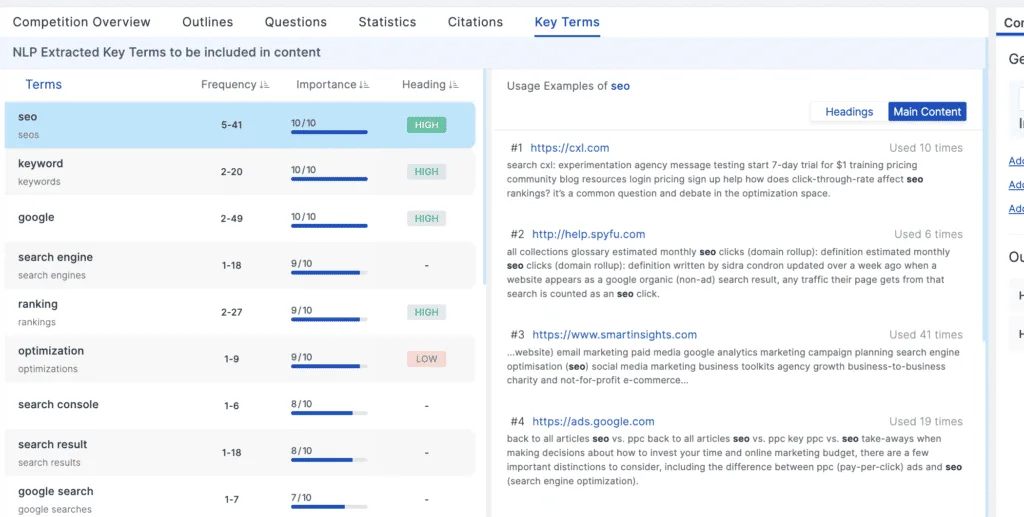 Utilizing various SEO tools can help with the optimization process, such as finding keywords, analyzing competitors, and writing SEO-friendly content. If you want to write an SEO article, it's important to remember that keyword optimization is one of the most important elements when creating your piece.
 By optimizing your article with effective keywords and making sure your content is up-to-date on current topics, you'll be much more likely to reach higher rankings in the search engine results.
Factors That Affect Blog SEO
Here are the key factors that affect blog SEO:
1. Mobile-First Optimization – Make sure your blog is optimized for mobile devices, as this will help your SEO ranking.
2. E-A-T – Expertise, Authoritativeness, and Trustworthiness are important factors for Google's ranking algorithm. To demonstrate these qualities, make sure you have high-quality content written by a reliable source.
3. Keyword Placement – Placing keywords in the right places is essential for SEO success. Make sure to include keywords in titles, headings, meta descriptions, and throughout the post itself.
4. Page Speed – Page speed has a major impact on SEO rankings. Work on reducing loading times to ensure your pages rank well in search engine results.
5. Quality Content – Quality content is essential for successful SEO ranking. Focus on providing detailed, informative and engaging content that will keep readers coming back for more.
By following these tips, you can ensure your blog is optimized for the best possible SEO performance and reach more readers than ever before!
Need Some Help?
SEO Guide | What Is an SEO Article? Best Writing Optimize Tips
Blog SEO Best Practices
Good blog SEO best practices are essential if you want your content to be seen by your target audience and have a positive impact on search engine results. Keyword research is key to successful blog SEO because it helps determine what terms people are searching for in relation to the content you're creating. Knowing which words, phrases and topics will bring readers to your blog is essential for good SEO.
1. Identify your target audience: Knowing who you are writing for is key to optimizing your blog content for SEO. Identifying and understanding the interests of your target audience will help you create content that resonates with them.
2. Plan your content with proper keyword research: Before you start writing, do your research to find relevant keywords that are related to your topic. Choose one main keyword and use it throughout the post. Avoid using single-phrase search volume when choosing keywords.
3. Optimize your titles: Your title should be attention-grabbing and include the main keyword to increase visibility in search engine results pages.
4. Write compelling title tags and meta descriptions: Title tags and meta descriptions should accurately reflect the content of your post and include the main keyword. This will improve click-through rates from search engine results pages.
5. Use HTTPS: Secure websites perform better in search engine results pages, so make sure to use HTTPS when you can.
6. Improve page speed: Page speed is an important factor when it comes to SEO, so make sure to optimize images, videos, and other media on your blog posts for faster loading times.
7. Leverage internal linking: Internal linking can help readers navigate your blog more easily and also improve SEO by helping search engines crawl through all of your content more efficiently.