Looking for the best SEO service agency in Singapore? Look no further than UnderSEO! We have a proven track record of delivering results, and our team of SEO experts will make sure that your website gets the visibility it deserves.
We offer a wide range of SEO services, from keyword research to link building, and we will tailor our approach to your specific needs. Contact us today to find out how we can help you achieve your online marketing goals!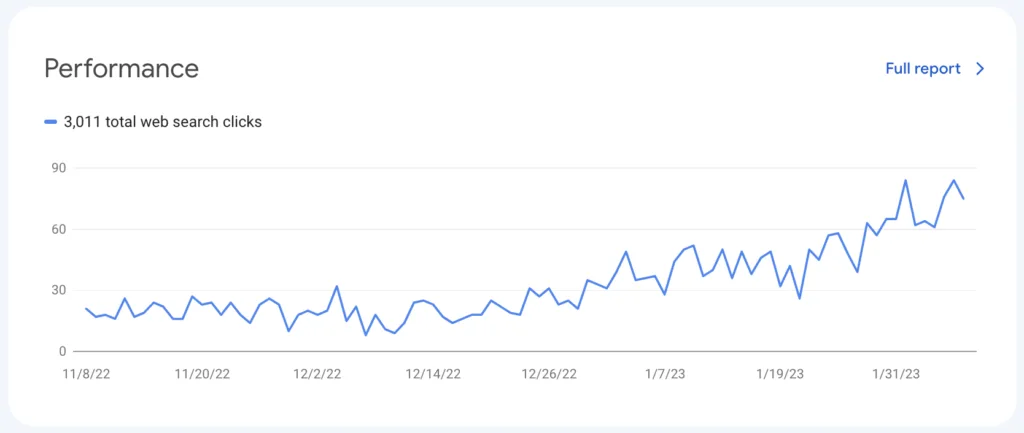 What is SEO (Search Engine Optimization)?
Search Engine Optimization (SEO) is a technique used to increase the visibility of a website in search engine results. It involves using a variety of strategies such as keyword optimization, content optimization, link building and more. By optimizing your website for search engines, you can improve your ranking in the search results and drive traffic to your website.
To get the best SEO results, it is important to hire an experienced seo service or agency Singapore that has experience in providing effective SEO solutions. A good agency will analyze your site and develop strategies to help you rank higher in Google Search and other search engines.
The right company will also be able to provide ongoing support, helping you stay ahead of the competition. Finding the best SEO agency or company in Singapore can be difficult but if you do some research online you should be able to find several reputable seo agencies or companies that offer quality services at competitive prices.
With the help of the best seo agencies or companies, you can easily achieve top rankings on search engine results pages and increase traffic to your website.
Request Free Review
We start by reviewing your website and then take a look at your current ranking in SERPs.
Unlock Your Website's Potential with Our Comprehensive Analysis.
Outrank Your Competitors with Our Expert Insights and Recommendations.
Ways for increasing website traffic.
Get Tailored Recommendations to Achieve Better Results Online.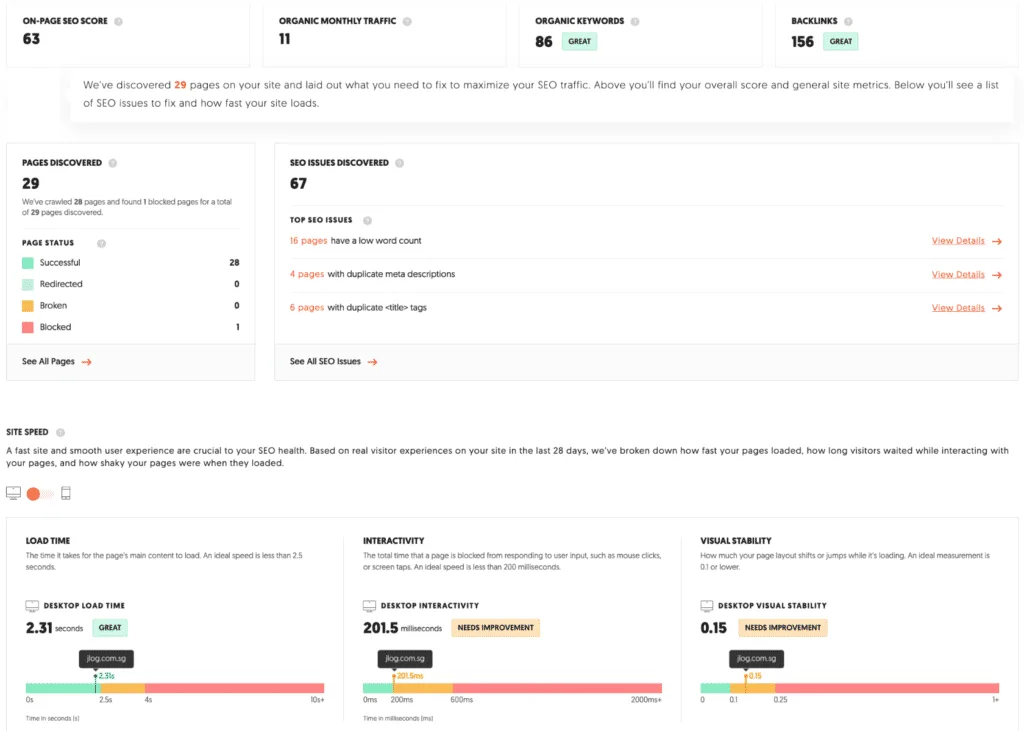 What is Off-Page SEO?
Off-Page SEO is a set of strategies and techniques used to increase the visibility of a website or webpage in search engine results. Unlike On-Page SEO which focuses on optimizing content, HTML tags, and other elements within a web page, Off-Page SEO focuses on increasing the authority and relevance of a website by building relationships with other websites.
This can be done by creating backlinks from other websites, actively engaging in online discussions, social media marketing, and more. All these activities are aimed at improving the website's visibility in search engine rankings and helping it appear higher in search engine results.
By investing time and effort into Off-Page SEO techniques you can help your website get noticed by more people and gain more traffic which will ultimately result in improved sales for your business.
What is Technical SEO?
Technical SEO is the process of optimizing a website so that search engines can easily crawl and index it, allowing for better organic search results.
This involves making changes to the code and structure of a website, including improving the speed and security of the site, creating meta tags for search engine crawlers, ensuring that all URLs on the site are properly formatted, and optimizing images and other types of media.
Technical SEO also includes making sure that any content on the site is properly structured in order to maximize its visibility in organic search engine listings.
All these steps contribute to an overall SEO strategy that helps increase traffic to a website by increasing its visibility in organic searches.
Technical SEO is an important part of any successful search engine optimization (SEO) strategy. It focuses on the technical aspects of a website, such as its coding and structure, to ensure it can be easily indexed by search engines and ranked for organic search results.
Technical SEO includes elements such as page speed, site architecture, indexability, crawl ability, security, mobile-friendliness, and more.
These elements are essential to making sure that your website is visible to search engines and users alike. Without them, you could be missing out on valuable opportunities for traffic and customers.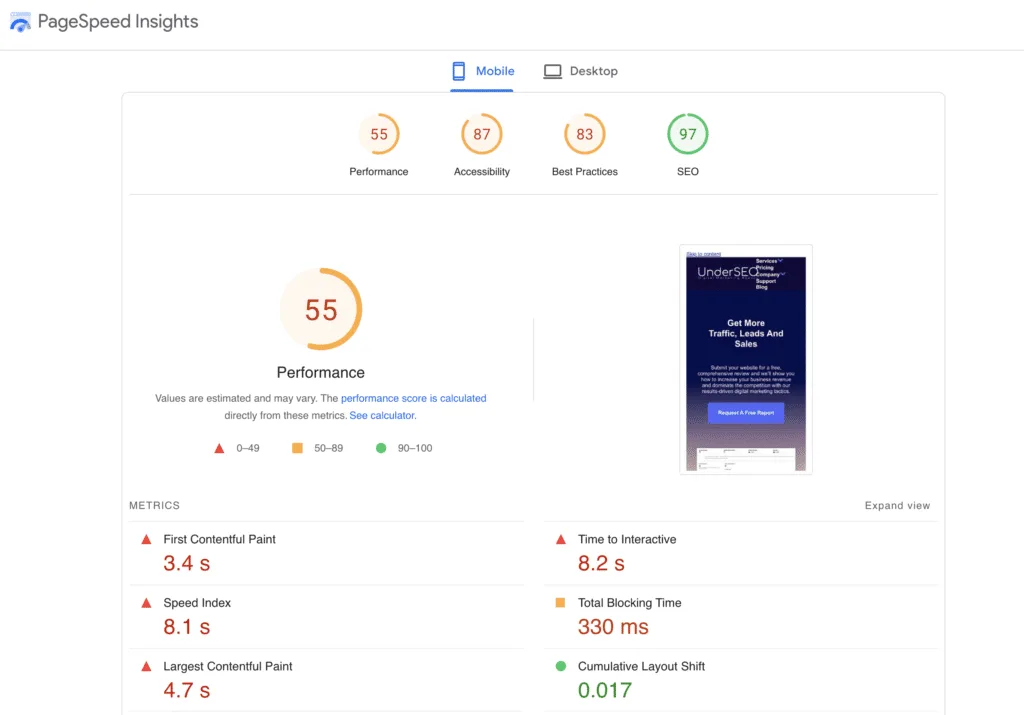 Are SEO services expensive?
The cost of SEO services in Singapore can vary from S$300 to S$3000 per month or more depending on the scope of work. Most SEO agencies charge between S$500 and S$1500 per month for their services, while some experienced SEO consultants may charge up to S$5,000 per month. Some agencies also charge an hourly rate between S$100 and S$175.
Why choose us as your SEO agency?
We are one of the leading SEO agencies in Singapore, and we offer the best SEO services and techniques. Our team consists of experienced professionals who have a deep understanding of SEO, content marketing and social media marketing. With our guidance, your website will be optimized for search engine rankings and gain more visibility online.
We use the latest technologies to ensure that you get the best results from our SEO campaigns. Our experience with various web technologies also enables us to tailor our strategies according to the needs of clients.
1. Proven results: Our SEO agency has won four awards for its services, and promises to get you on the first page of Google search results in 180 days or less.
2. Targeted strategies: We use targeted strategies to optimise your website for search engines and increase your rankings on SERPs.
3. Comprehensive services: Our end-to-end SEO services include technical SEO, on-page SEO, off-site SEO, and more.
4. Expertise: Our team of experts have years of experience in the field of search engine optimization and are highly knowledgeable about the latest trends and techniques.
5. Tailored solutions: We provide tailored solutions for each client based on their needs and goals for their business.
6. Increased visibility: With our help, your website will be visible on search engines, thereby increasing your customer base and brand recognition.
7. Cost-effective: We use cost-effective techniques that will help you reach more customers without breaking the bank.
8. Flexible approach: We understand that businesses have different needs and budgets, so our approach is flexible to meet your needs and budget.
9. Guaranteed success: We guarantee success with our services so you can rest assured that you'll get the results you want!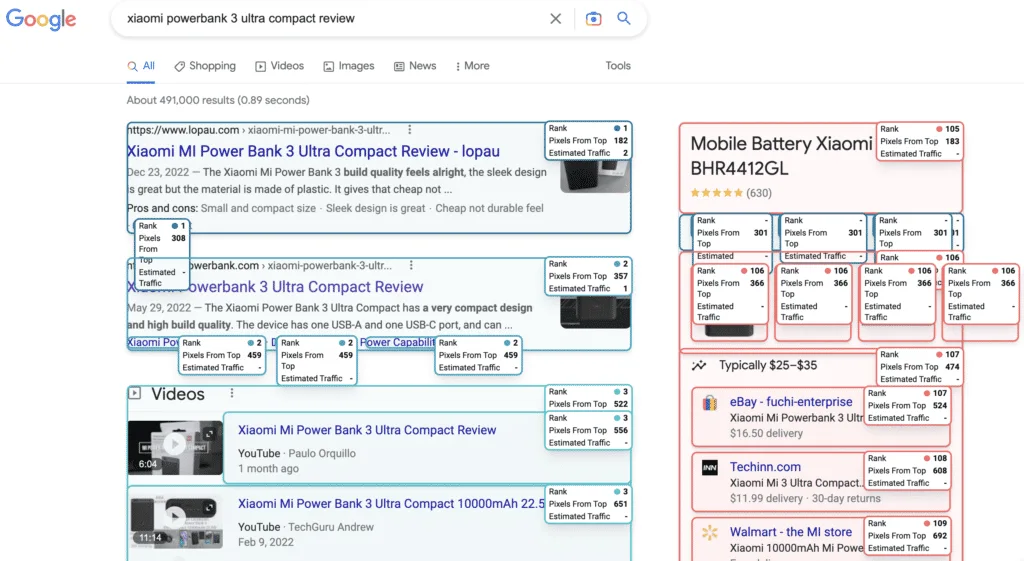 How can our SEO services help in your business?
Our SEO services can be a huge asset to your business. By using SEO, you can increase your website's visibility and reach more potential customers.
Our services provide you with the necessary tools and strategies to ensure that your website is optimized for search engines and that it reaches the right audience. We will analyze your current website and optimize it so that it ranks higher on relevant searches.
Additionally, our team of experts will monitor and adjust your strategy as needed in order to stay ahead of changes in search engine algorithms. With our help, you can reach more people, drive more traffic to your site, and ultimately increase sales for your business.
Our SEO Services Phrases
Our SEO services are designed to help any business achieve its online goals. We provide comprehensive search engine optimization (SEO) solutions with a focus on technical SEO, on-page SEO, and ongoing SEO campaigns. Each phase of the SEO process is essential for achieving and maintaining high ranking on page 1 of search engines.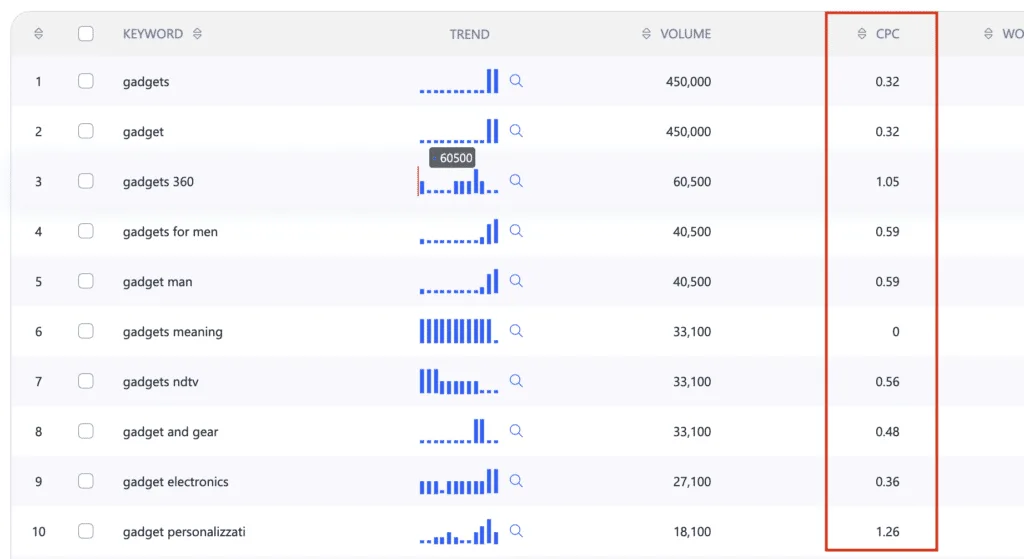 As an SEO specialist, I know how crucial it is for businesses to have an effective website that ranks well on search engine results. That's why we always recommend a few steps for ranking your website in order to get the most out of your SEO efforts.
Here are the steps we use for ranking your website:
1. Research and Analyze Your Target Keywords: Before we can start optimizing your website, we need to do some keyword research and analysis to determine which keywords you should be targeting.
2. Optimize Your Content: Once we have identified the target keywords, we need to optimize your content to include those keywords in the right places. This involves adding them into titles, headings, meta descriptions, and other places in your content.
3. Build Links: Links are one of the major factors that search engines use to determine a website's authority and ranking. We need to build quality links from other websites that are related to yours in order to increase your ranking on search engine results pages (SERPs).
4. Monitor Your Progress: Once we have implemented all of the above steps, it's important to monitor your progress and make adjustments as needed. This will help ensure that our efforts are yielding results and that we are on track to meeting your goals.
Our tried-and-true method for helping businesses create successful marketing campaigns has been shown to increase website traffic and generate leads.
By following our comprehensive approach to SEO, your business can expect increased visibility, higher sales conversion rates, and improved ROI for your digital marketing efforts.
Our SEO Services in Singapore
Our SEO Services in Singapore are the perfect choice for businesses that want to increase their online presence. We offer a variety of services, including search engine optimization, off-page SEO, and other proven SEO techniques.
Our services are designed to help your business get higher rankings on major search engines such as Google and Bing.
We have extensive experience in the field of SEO and have helped many businesses in Singapore successfully increase their website visibility. Our team is committed to providing quality services that will help you reach your goals and grow your business.
With our expertise and knowledge, we can provide you with effective strategies that will help you achieve success in the digital arena.
Need Some Help?
Best SEO service agency Singapore | Proven Result #1
Best SEO Agencies in Singapore
Singapore is a hub of digital marketing and SEO services, boasting some of the best SEO agencies in the world. It has become one of the most sought-after destinations for businesses looking to increase their online visibility and search engine ranking.
These top-notch digital marketing agencies offer comprehensive services such as technical SEO audits, link building, content optimization and creation, keyword research and analysis, website optimization and more.
They also provide strategic advice on how to maximize organic traffic from search engines. Additionally, they are experts in providing the best results from paid campaigns like Google Ads or Facebook Ads.
Finding the best SEO agency in Singapore can be a daunting task because there are so many options available. However, by considering factors such as experience, reputation and portfolio of past clients, one can easily identify the most credible and reliable agency that provides excellent quality services at competitive rates.
How Long Does It Take To See Results in SEO Singapore?

It typically takes between 3-6 months to see results from SEO efforts in Singapore. However, this timeframe can vary depending on the competition of the keyword you're targeting, and it is possible to see results sooner or later.
Patience is key when it comes to SEO and it is important to remember that it is a long-term marketing tactic.
Although it may take a few months to rank, the result of a well-executed SEO campaign will lead to positive ROI in the long term.
With dedication and effort however, you should eventually see positive outcomes from your SEO efforts.